Please click on the image above to open the latest Church Newsletter
---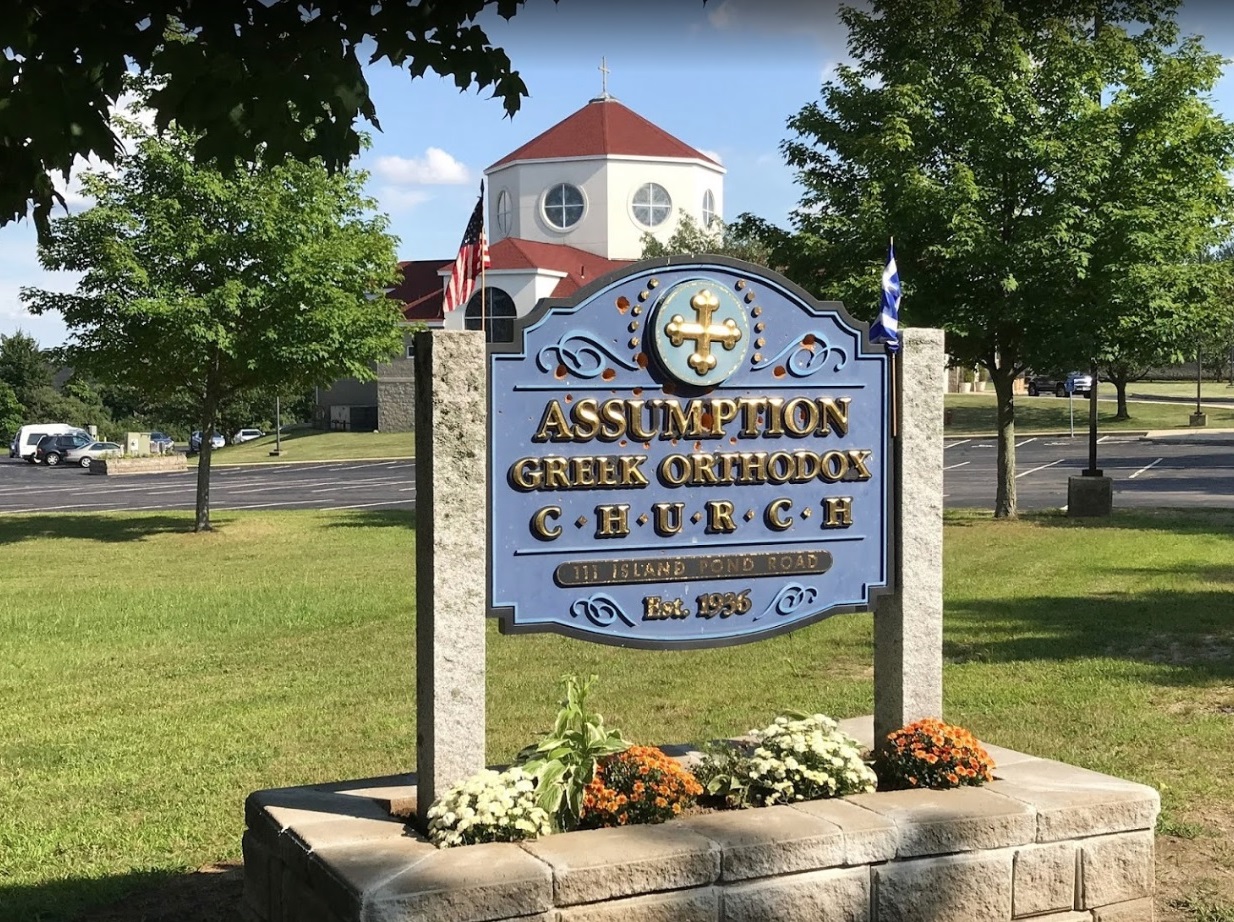 Please click on the image above for Directions to our Church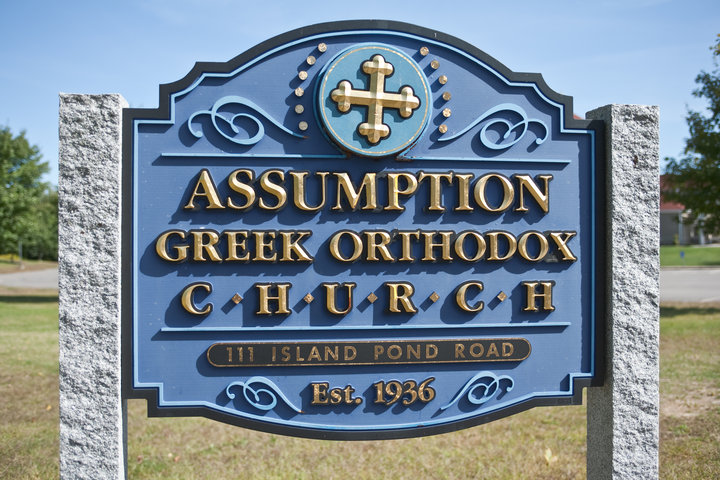 "Welcome one another, just as Christ has welcomed you, for the glory of God."
(Romans 15:7)
We welcome you in the name of the Lord and we are pleased to introduce you to the worship, ministries and fellowship of our parish. Whether you are considering membership or you are already a member, we are glad you are with us and we are looking forward growing together in Christ!
---
Summer Sunday Services (July 1 - Sept. 14)
Orthros: 8:00 am
Divine Liturgy: 9:15 am
Winter Sunday Services (Sept. 15 - June 30)
Orthros: 8:45 am
Divine Liturgy: 10:00 am
Weekday Services:
Most of the Dominical Feasts for our Lord Jesus Christ and the feasts dedicated to the All-Holy Mother of God (Panagia Theotokos) are falling on weekdays. Same is true for most feasts of major saints. Also, during most of the year, our church offers an evening Supplication Service (Paraklesis) to the Mother of God. Those feasts together with the Supplication Service are blessed reasons to come to church on a day other than Sunday. For weekday services, please see details on our monthly calendar
Upcoming Events:
Please join us for our annual AUTUMN BAZAAR, Saturday, October 27th (10am-7pm) and Sunday the 28th (11:30am-3pm)
Two days of delicious homemade Greek food, pastries, raffles and penny sale to benefit our Ladies of Philoptochos (Friends of the Poor).
---
The Church
The life of the Orthodox Church perpetuates and fulfills the ministry of Jesus Christ. The close association between Christ and His Church is reflected in the images from the Scriptures which declare that Christ is the Head and the Church is His Body, and that Christ is the Bridegroom and the Church is His bride. Learn more»