Please click on the image above to open the latest Church Newsletter
---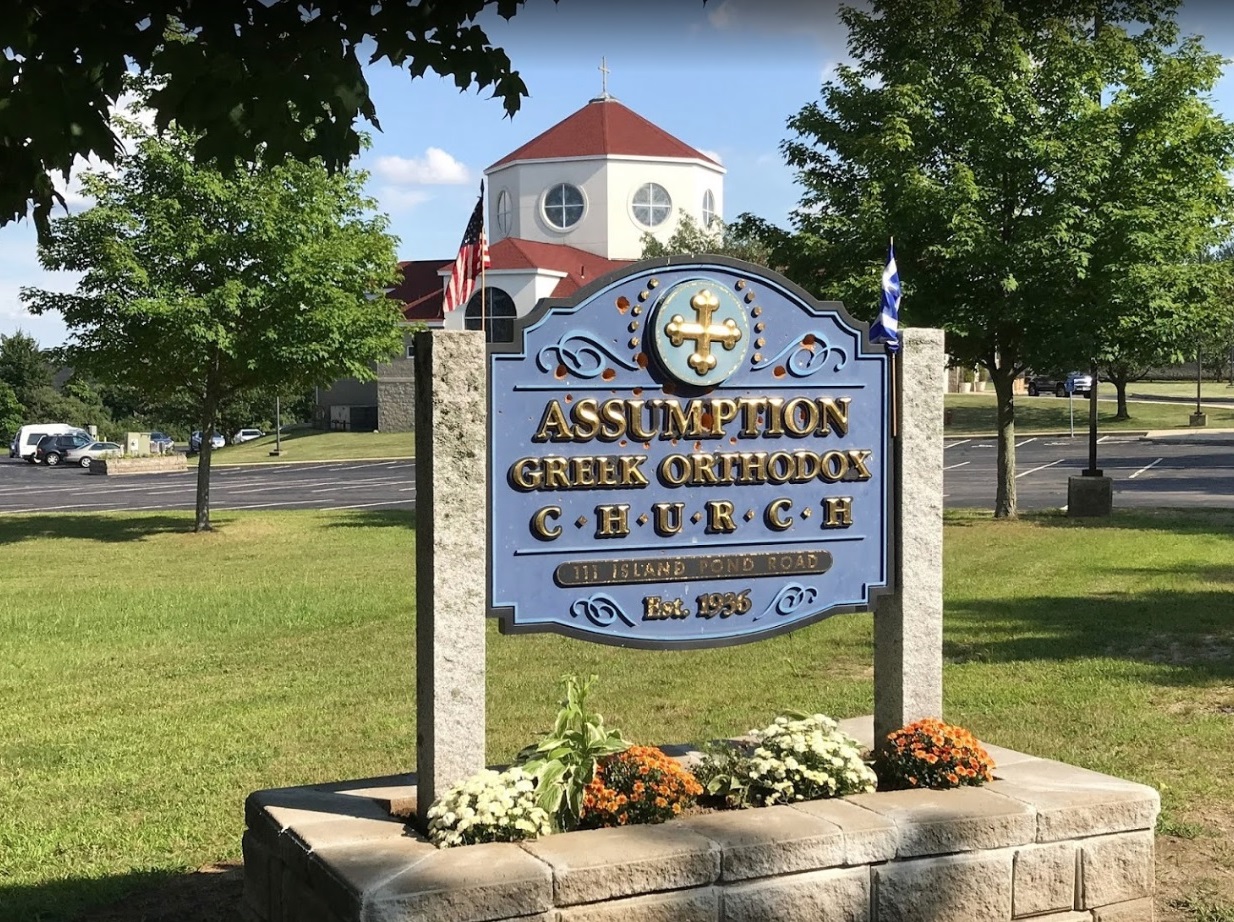 Please click on the image above for Directions to our Church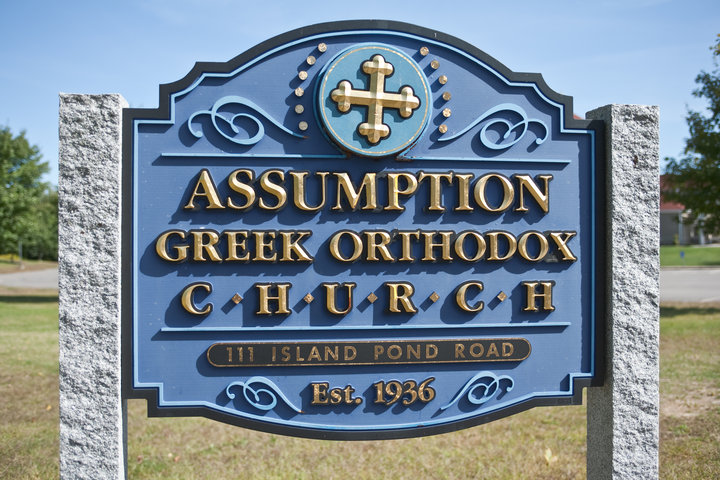 "Welcome one another, just as Christ has welcomed you, for the glory of God."
(Romans 15:7)
We welcome you in the name of the Lord and we are pleased to introduce you to the worship, ministries and fellowship of our parish. Whether you are considering membership or you are already a member, we are glad you are with us and we are looking forward growing together in Christ!
---
Fr. Gregory's Message
---
Sunday Services
Winter Hours (September 15 - June 30)
Orthros (Matins): 8:45 AM
Divine Liturgy: 10:00 AM
---
Weekday Services:
We celebrate most of the Dominical Feasts for our Lord Jesus Christ and the feasts for the All-Holy Mother of God (Panagia Theotokos) on weekdays. Same is true for most feasts of major saints.
Also on Wednesday evenings, during most of the year, our church offers an evening Supplication Service (Paraklesis) to the Mother of God. The feasts above together with the Supplication Service are blessed reasons to come to church for a spiritual uplifting on a day other than Sunday.
Details for our weekday services are on our monthly calendar
---
Upcoming Events:
Please join us Monday, March 11th from 4:00 to 6:00 PM for our KATHARA DEFTERA CELEBRATION (Ash Monday of Clean Monday)
Fly kites, pray for the beginning of Great Lent and enjoy a pot luck festive Lenten meal. A fun community celebration for young and old alike!
Presanctified Divine Liturgy, Wednesday, March 13th at 6:00 PM
1st Salutations to the Mother of God, Friday, March 15th at 6:00 PM
Saturday of the Souls & St. Theodore feast: Saturday, March 16th, Orthros 8:30 AM, Divine Liturgy 9:30 AM
Sunday of Orthodoxy: March 17th. All Children should bring an Orthodox Icon for our in-church procession at 11:00 AM
---
Teachings
The Orthodox Church throughout the ages has maintained a continuity of faith and love with the apostolic community which was founded by Christ and sustained by the Holy Spirit. Learn more»